Global supply information collection.
Data base + Case analysis + Price Trend
Stock up in advance for customer
Ex-Stock optimization Discontinuation warning Supply Cycle Forecast Market Status
Materials traceability of all products
Professional logistics and warehousing control
ISO9001,DUNS,
Regular Vocational Training Certification
text picture video record in SAP
KUKOKU Quality Inspection Standard Implementation Manual
Tracking QC in whole process.
Full inspection for components
3.Global Collaborative Operation
Multiple offices around the world
Special local service
24 hours non-stop conducting
Our clients are located on five different continents
Leading top customers in various industries choose to cooperate with us, willing to build a solid and efficient supply chain together.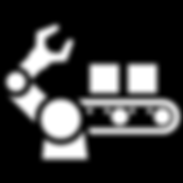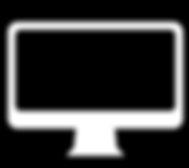 Computing Internet of Things